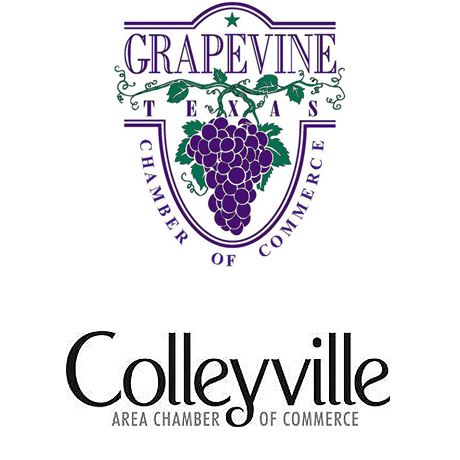 Discover Our Business Background and Founding Story
Ware Painting was formerly known as Ted R. Ware Painting. We are one of the most enduring family-owned and operated businesses in Grapevine, Texas.
The business started in 1950 after Ted and his wife Gloria graduated from Grapevine High School. Back then, Ted was the class valedictorian and his wife Gloria was the football sweetheart.
A Little About the Business
Our company is located at 206 W. Hudgins Street. The plaza connects four museums to the Grapevine Convention & Visitors Bureau headquarters, as well as its galleries.
Today, Ted and Gloria's sons Trigg and Vic Ware have taken over their father's enduring painting business. They are available to work directly with their customers to ensure the project is completed beautifully.
As experienced painters themselves, Ted and Gloria are able to educate their customers on the best options for each project. Rest easy knowing we provide attentive service to our clients, ensuring punctual and professional service with a smile.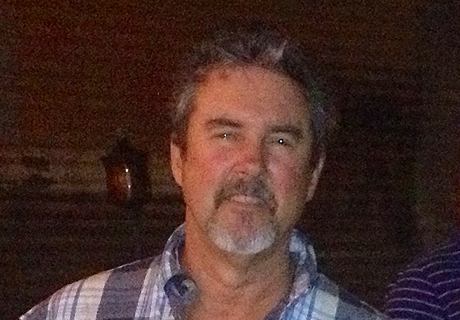 Trigg Ware
Co-Owner
A Grapevine resident for 55 years, Trigg began painting in 1975 and is a 1977 graduate of Grapevine High School. He lives in Grapevine with his wife Kim who works at Cross Timbers Middle School.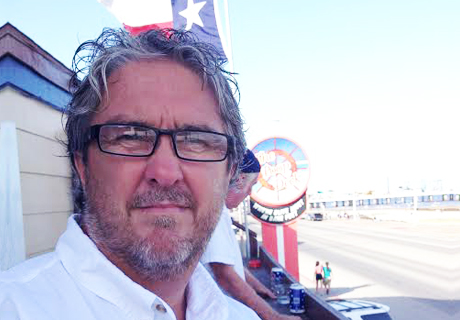 Vic Ware
Co-Owner
Vic has been a resident of Grapevine for 51 years and graduated from Grapevine High School in 1981. He and his wife Lesli live in Grapevine and she works at Colleyville Heritage High School.
For more questions on our services, rates, and previous projects, reach out to us now.